The United States Coast Guard ended its search Monday evening for an overdue boater between Fort Pierce, Fla., and the Bahamas after receiving notification he was located safely by a good Samaritan.
Richard McClow, 79, of Naperville, was spotted on the island of Great Sale Cay, Bahamas, where his boat had run aground. Great Sale Cay is about halfway to McClow's original destination of Marsh Harbour.
The good Samaritan brought McClow aboard to transport him to Freeport, Bahamas, where further travel arrangements can be made.
He had been expected to arrive at Marsh Harbour on Friday night after leaving from Fort Pierce a day earlier. The Coast Guard said it was alerted Sunday afternoon that McClow never arrived.
Marsh Harbour is about 350 miles from Fort Pierce.
Coast Guard officials said a friend of McClow's said the boat is a 23-foot white cuddy cabin with green trim. The boat is named "Hoponose" and has a single, 225-horsepower Yamaha engine.
McClow is not unfamiliar with the water, the Daily Herald reported. A coach with the Naperville Waves swim team said McClow has been sailing and swimming all his life.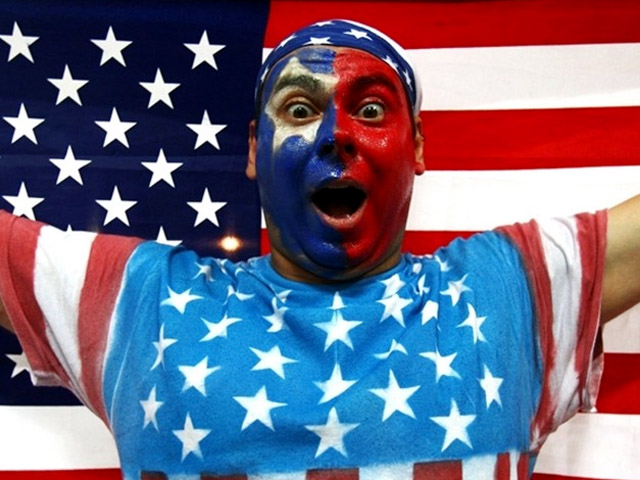 It's snow joke: The Vancouver Winter Games are here! Check out NBCChicago's full coverage, fan us on Facebook, and follow us on Twitter.