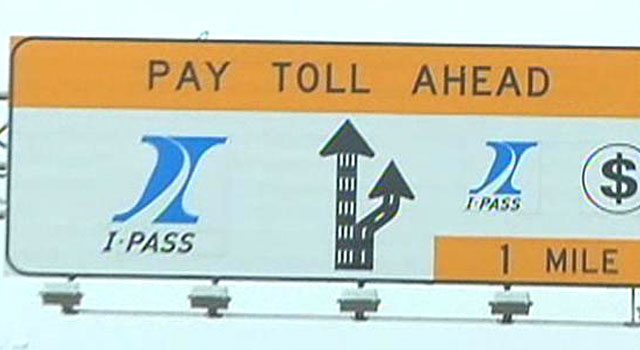 The Illinois Tollway Authority will take commuters who frequently skip tolls to court, but offenders will also find their names posted online.
The Illinois Senate approved a bill sponsored by state Sen. Ira Silverstein to allow the Toll Authority to publish names of those with unpaid tolls to encourage them to pay.
The organization's research shows that 98 percent of drivers do pay their tolls. However, it's the two percent of non-paying users who waste the authority's time and resources. Officials say these scofflaws account for about $300 million in lost revenue.
Other agencies in the nation have installed similar systems to publicize the names of toll scofflaws. The Port Authority of New York and New Jersey posted the names of 37 violators last year; the top offenders being rental car companies. However, the North Texas Tollway Authority posted the names 26,000 vehicle owners who hadn't paid 100 or more tolls last summer, according to the Chicago Sun Times.
The tollway will file "administrative judgments" against these commuters in circuit court after administering five notices. Companies and other scofflaws who fail to pay the tolls will take be taken to court and forced to pay the $1.8 million owed at last count.