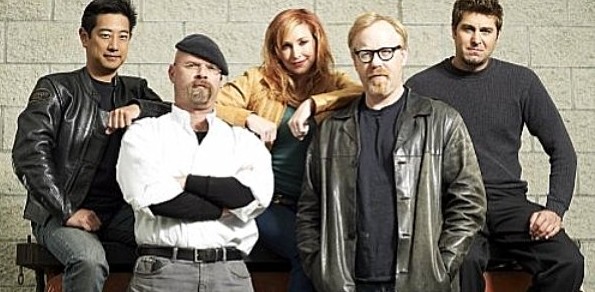 Get ready to unravel some "explosive" scientific truths at the Museum of Science and Industry.

The TV show Mythbusters starts its run as a museum exhibit Thursday thanks to "The Explosive Exhibition" at MSI. All five hosts of the Discovery Channel television series, including Adam Savage and Jamie Hyneman, will be on location to sign autographs on opening day.

The attraction includes hands-on experiences for children as young as 3 years old but is sure to attract viewers of all ages, MSI reps say.

Museum-goers can myth-bust ideas such as: Will running in the rain keep you drier than walking? Can an airplane really take off from a conveyer belt moving the opposite direction? Can you really dodge a bullet?

The exhibit also will house the Blueprint Room, an area made to look just like the Mythbusters set. It will include more than 60 artifacts salvaged from more than 700 experiments conducted on the series.

The Mythbusters Explosive Exhibition runs through Sept. 3.