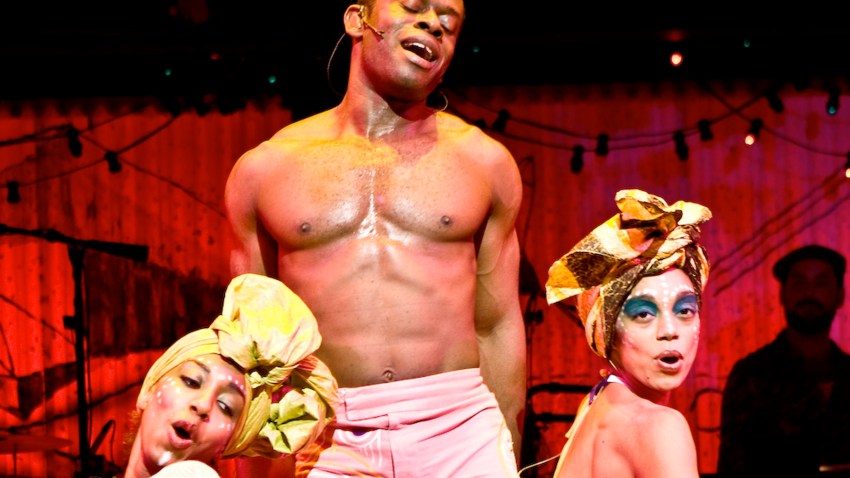 Chicago theatre buffs and world music fans are all abuzz with the anticipated opening of "Fela!," a dance, musical and theatre production making a local stop in the midst of its world tour.
The musical is all about the life and legacy of legendary Nigerian musician Fela Kuti, who has inspired generations with his addictive Afrobeat rhythms.
The play tells a story of a boy motivated by his mother, a civil rights champion, as he devoted his entire life and his soulful music to the fight for freedom.
The show has had several successful stops as its made its way around the world, including a sold-out stint in London. And if you need a further stamp of approval, consider that the production team includes Shawn "Jay-Z" Carter and Will and Jada Pinkett-Smith.
Catch the show in Chicago at the Oriental Theatre from March 27-April 15. Tickets start at $25.
If you really want to get into the spirit, head to The Shrine on March 28th for an official cast party. Global grooves will transform the South Loop club, with performances by Chicago Afrobeat Project, Afrocentric DJs and a live painter.
Doors open at 9 p.m. and admission is $10 or free with a ticket stub from the play.
Use the promo code "shrine" for 30 percent off tickets for any night of the play through April 8th.