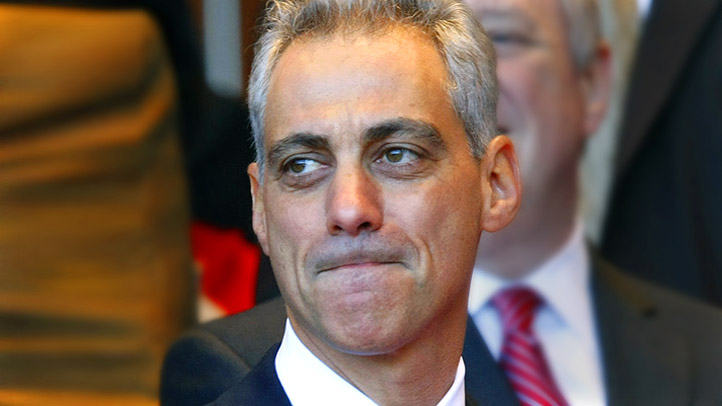 Alderman Rick Muñoz said Thursday that he will ask for Rahm Emanuel's blessing for a run at the Circuit Court Clerk office currently held by Dorothy Brown.
"I will be courting Rahm for his support," Muñoz told Ward Room.
Munoz plans to challenge Brown, who last year made news with a controversial contribution program in which she collected nominal fees from her staff for the privelege of wearing jeans on Fridays.
The Alderman said he also believes it's time to bring the clerk's office up to speed with electronic equipment and data.
Muñoz, one of the city's most independent aldermen, was critical of Mayor Rahm Emanuel before his landslide victory in February. Muñoz endorsed former City Clerk Miguel del Valle in his campaign.
Attempts on Wednesday evening to reach Muñoz's office for comment were unsuccessful.