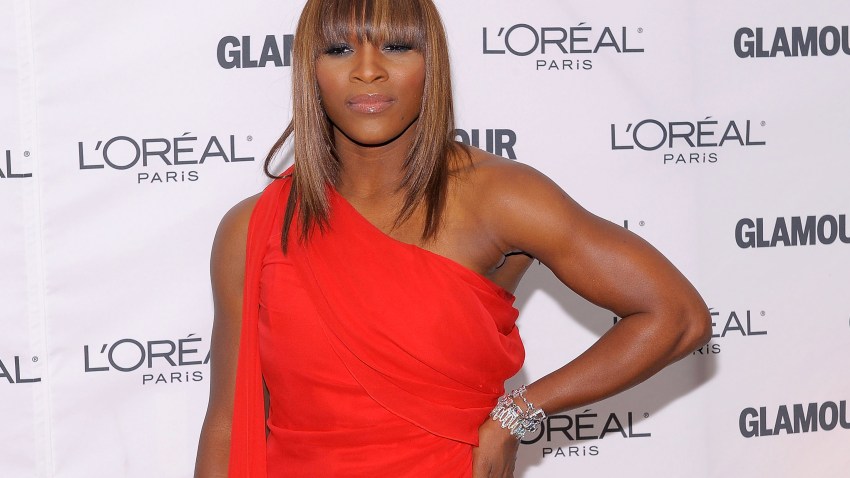 The closing of Chicago-area Dominick's stores will be felt heavily in the communities they serve.
With officials citing close to 5,600 layoffs as part of the exit, businesses and officials in the Chicago area should brace themselves for the ripple effect.
As a village trustee in a northwest suburb, it has become clear that losing Dominick's is something that will hit us directly in our pocketbooks.
Obviously, the sales tax revenue is the top and most immediate loss. Across the Chicagoland area, there are many communities who have few national retail chains within their borders. Losing even one can leave a huge gap in budgets and, given the timing, it will be difficult to recover that lost revenue in the short term. Even with great planning and anticipation, a quick shutter like this will send ripples through municipal budgets for 2014.
The loss will also be felt as those newly jobless residents will likely spend less money at businesses near the closing locations. Think about the local restaurants in the immediate area that benefit from breakfast, lunch or dinner runs from those employees. Those businesses will feel this loss.
Finally, in the current real estate climate, another large empty building just kills the curb appeal of a town. Many municipalities are facing similar numbers of foreclosures, both residential and commercial, but adding these large soon-to-be-empty Dominick's locations to the mix exasperates an already negative situation. And the thought of getting replacement businesses is daunting. Municipal officials will have a rough time filling these spaces and the effects of the closures of Dominick's in the Chicago area will be felt for many years to come.
Denise W. Barreto is the managing partner at Relationships Matter Now, LLC, a strategic business and marketing firm outside Chicago that connects relationships to maximize life and business. She started her second term as a village trustee for the village of Lake in the Hills in April 2013.