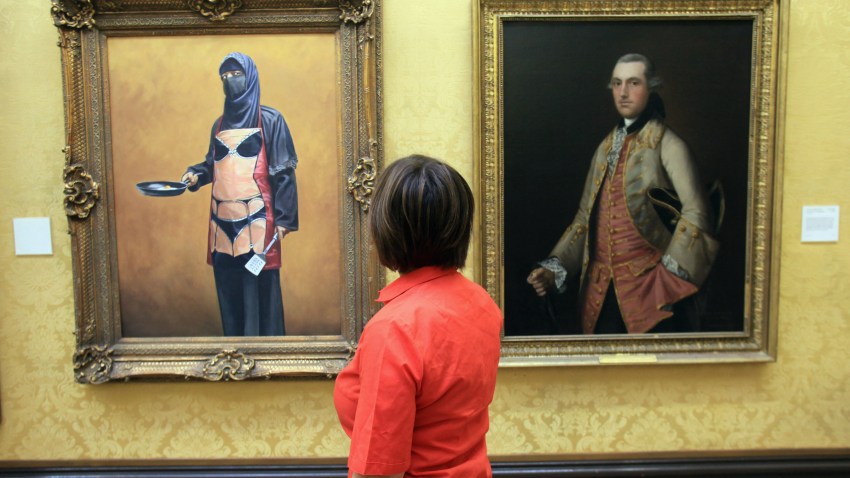 Grammy-award winning British rockers Mumford & Sons will play a lakefront show at Chicago's Cricket Hall on Montrose Beach June 17, the band announced Monday.
Fans can look forward to hearing a brand new sound performed from the band in their upcoming tour, which kicks off June 2 at Brooklyn's Coney Island.
"Situated between Montrose Avenue Beach and Lake Shore Drive, Cricket Hill has been called 'the most perfect hill in Chicago,'" the show's promoter said of the chosen venue. "With a steady incline of nearly 45 feet and views overlooking the lakefront and the City's skyline from afar, this site creates a perfect backdrop for a summer night filled with music."
The Mumford & Sons show will be the first big concert to be hosted at the venue. The Maccabees are set to perform as the band's opening act.
Tickets go on sale at 10 a.m. Friday with prices starting at $65. Fans can buy a maximum of four tickets per order for the show. For more information and to purchase tickets, click here.
In an interview with Rolling Stone, frontman Marcus Mumford said for their third studio album "Wilder Mind" they stripped down their standard banjo, acoustic, kick drum sounds and replaced them with an electric feel of guitars, synths, mellotrons and drum machines. "Wilder Mind" will be released May 4.