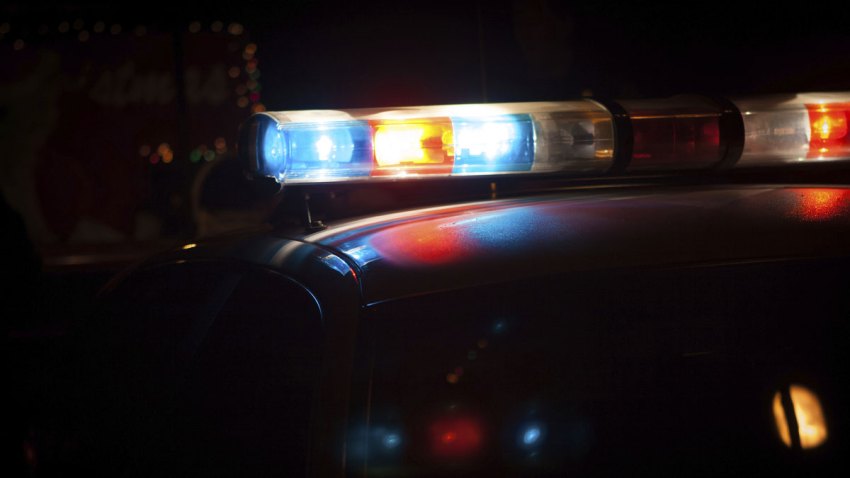 Four people were shot and injured in the Auburn Gresham neighborhood Tuesday night, officials confirmed.
The Chicago Fire Department tweeted about 7:32 p.m. that ambulances were being sent to West 76th Street and South May streets.
The fire department said the injuries were not life threatening.
Two of the injured were taken to Christ Hospital, one was taken to Stroger Hospital and another was transported to St. Bernard Hospital.
The Chicago Police Department did not immediately respond to request for comment.