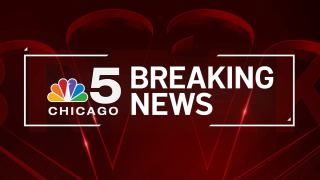 All lanes of the northbound Tri-State Tollway have reopened after being blocked Tuesday afternoon into the evening due to a crash involving multiple vehicles.
Illinois State Police responded to a two-vehicle crash on Interstate 294 northbound near mile post 25 in suburban Western Springs at approximately 4:23 p.m. Tuesday.
All lanes were reopened at approximately 8:40 a.m. following a preliminary investigation, police said. After the crash, traffic was being diverted off the highway at Exit 23, according to Total Traffic.
One person was transported to an area hospital with life-threatening injuries, according to state police, but no other information on additional victims has been made available.