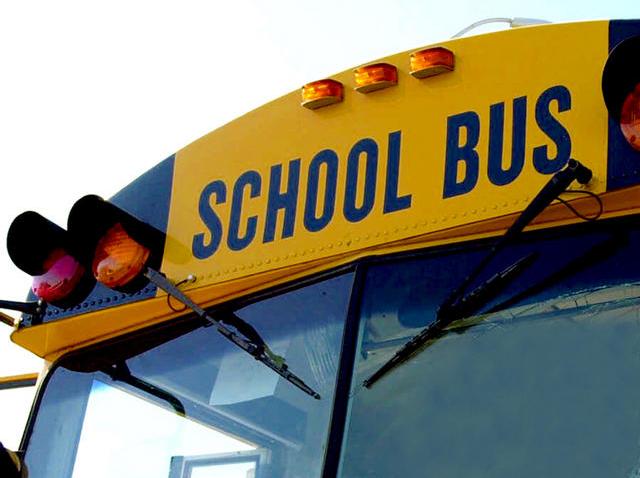 The transportation director for a Northwest suburban school district has been placed on leave after he failed to prevent a driver from finishing her route despite reports that she had been drinking.

Vince Ramirez was suspended Tuesday and it's not clear when he will return, said Joe Leane, president of the District 57 school board, according to the Daily Herald.

Police told school board members during a meeting Monday that concerns that Betty Burden had been drinking were brought to Ramirez on two consecutive days.

It was initially reported that Ramirez had only been told that Burden smelled of alcohol prior to her route that day, but police say another bus employee mentioned similar suspicions to Ramirez the day prior. Instead of immediately pulling her from the route, Ramirez allowed Burden to continue her route and only later called police.

Burden was arrested on charges of drunken driving on March 9, shortly after she'd dropped off about 50 students. She's expected to be fired at Thursday's school board meeting.