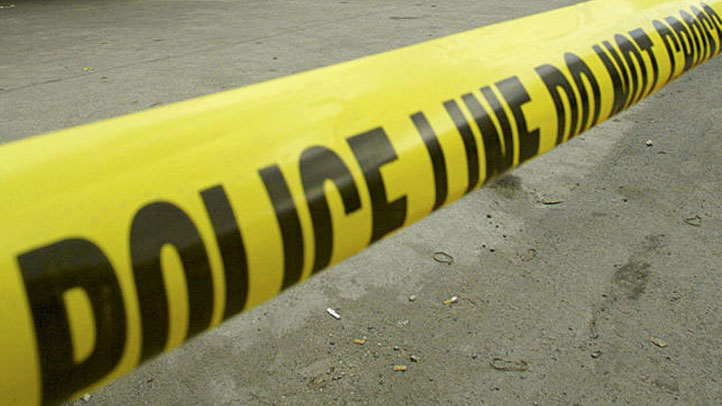 A road-rage incident between two drivers led to the death of a motorcyclist Wednesday evening, police said.

Naperville Police said Michael Moreno, 31, was driving a Silver 200 Infinity M45 when he made a left turn onto River Road in front of a Triumph Rocket III.

Gerald W. Pulgise of the 2200 block of Highland in Lombard struck Moreno's Infinity going eastbound on Ogden, police said. The 63-year-old motorcyclist died in the crash. Moreno suffered minor injuries.

Moreno was reportedly involved in a road-rage incident with a 16-year-old driver at the time of the crash, police said. She was not involved or charged in the accident.

Moreno faces three felony charges including aggravated DUI resulting in the death of another, aggravated reckless driving and leaving the scene of an accident involving the death of another. He also was charged with a misdemeanor possession of marijuana, obstructing a peace officer and failure to yield turning left, police said.

The accident was still under investigation Thursday morning.