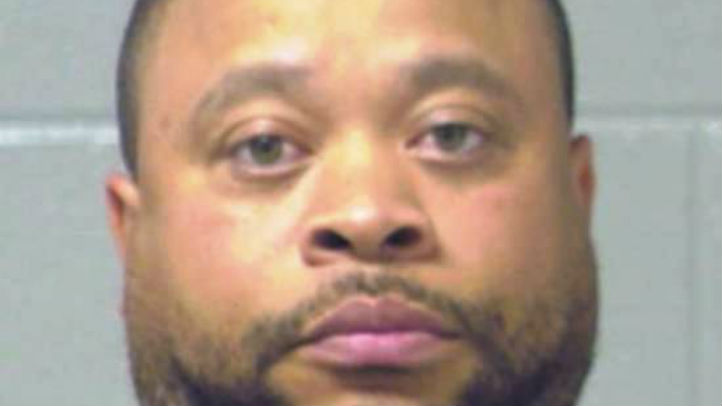 An Ashburn Elementary School coach is being sued by the mother of a 14-year-old girl he allegedly fondled and sent sexually suggestive text messages.

Idris L. Bridgeforth of the 14500 block of South Parnell Avenue in Riverdale is being held on $250,000 bond after he was charged June 7 with felony indecent solicitation and criminal sexual assault.
Prosecutors say the 39-year-old Bridgeforth drove the teen to and from sporting events and practices. They claim he fondled the girl's breasts and touched her under her pants.

The girl told police she exchanged text messages "of a sexual nature" with Bridgeforth for about two months.
The eight-count suit against Bridgeforth said the rides in his private car were a violation of Chicago Public Schools and Ashburn Elementary policies and claims battery, infliction of emotional distress, and willful and wanton conduct against Bridgeforth and CPS, according to the Chicago Sun-Times. The requested $400,000 includes reimbursement for the girl's medical bills.
"Inappropriate behavior between employees and students is inexcusable and not tolerated by CPS at any time," CPS press secretary Marielle Sainvilus previously said. "Schools should always be a place where parents and students feel safe and secure. We took immediate action to remove the employee in question from the school and are cooperating with CPD in this investigation."
Although Bridgeforth admitted to having inappropriate contact and sexual conduct with the victim, his family is in disbelief and reportedly claims that he is a "god-fearing man" and that he has two 15-year-old daughters, according to the Sun-Times.
Bridgeforth is set to appear in court June 28. If he posts bond, he is not allowed to have contact with anyone under the age of 18 or have access to the internet, computers, cellphone or tablets.