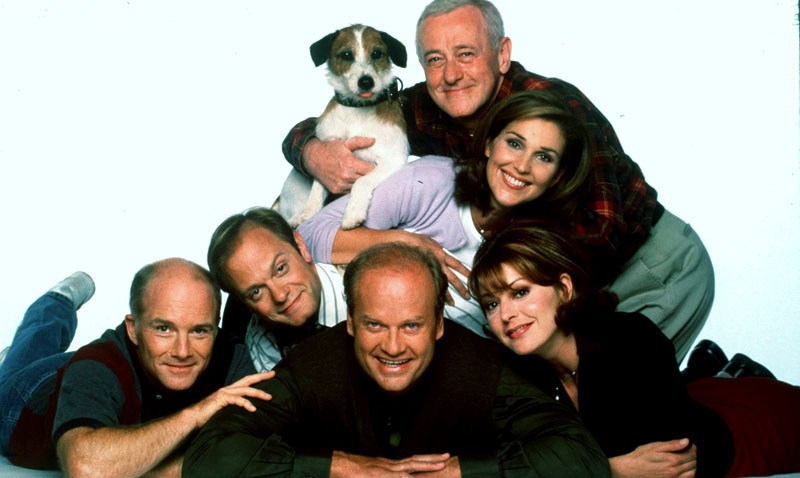 Your next first date will most likely be over a caramel macchiato or a burrito bowl, at least according to new data that analyzed the trends of those looking for love.
The on-demand dating app Clover poured through 200,000 of their users and asked where they usually headed for their first date. Turns out, the overwhelming answer was none-other than the coffee shop you can't seem to miss on every street corner – Starbucks.
Chipotle came in at a close second. Panera Bread, the Cheesecake Factory and Texas Roadhouse rounded out the top five spots that were most popular to have a first date.
They pointed out that men were the ones who typically opted to grab grub at a restaurant while women were more hesitant on committing to a full dinner, preferring to meet at a coffee shop instead.
Check out the whole list below: