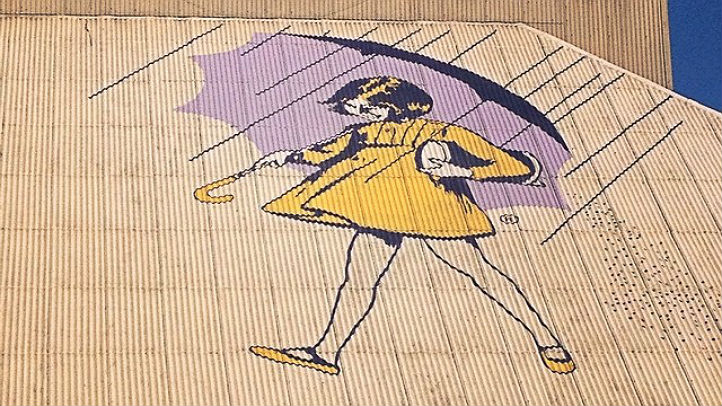 Morton Salt, Inc. has announced plans to stop packaging and warehousing operations its Elston Avenue facility in Chicago by the end of October.
The decision is a result of a "comprehensive network study initiated over a year ago" where officials decided it would be "more efficient" to house the operations at another facility, the company said in a release Tuesday.
The company first began operations at the site in the late 1920s. Earlier this year, a wall at the warehouse collapsed, sending a massive pile of salt pouring out of the wall, burrying dozens of cars at a nearby dealership.
Though the company said it plans to "maintain a business presence on-site," the packaging and warehousing operations at the facility will stop, officials said.
"The Morton Salt facility on Elston Avenue has an iconic presence in Chicago," Christian Herrmann, Chief Executive Officer of Morton Salt, Inc., said in a statement. "That's why we will explore all possibilities related to the future of the property and the infrastructure upon it. Our company was founded in Chicago and we are committed to the long, rich history we have here."
Morton Salt employs 23 people at the facility, where the company packages and stores ice melting salts and other bulk salts that are sold to commercial businesses.
The company says it plans to "work closely with impacted team members" to provide severance packages and other benefits and added that employees will be considered for other positions in the company, when possible.
In addition to the Elston Avenue changes, Morton Salt also plans to move from its current headquarters office at 123 N. Wacker Drive to 444 W. Lake Street in December 2016. The relocation is expected to combine the company's 300 headquarters employees with its 50 customer service center employees, who are currently located in Oak Brook.