A boys basketball coach at Morton High School faces felony charges after prosecutors said he engaged in sexual activities with a 17-year-old female student.
The girl told her father, who then went to police, that she and Benjamin Chinn engaged in sexual activities in his office and classroom, according to a police report obtained by the Times of Northwest Indiana.
The 26-year-old Merrillville resident was charged in Lake County (Indiana) Criminal Court with two counts of child seduction, a Class D felony. He later posted bond and was released.
Chinn denies the allegations.
"It is our information that those allegations followed repeated denials by that woman of an impropriety and came only after a threatening confrontation with her father," said attorney Brian King.
Chinn is still the school's head coach, the Times reported.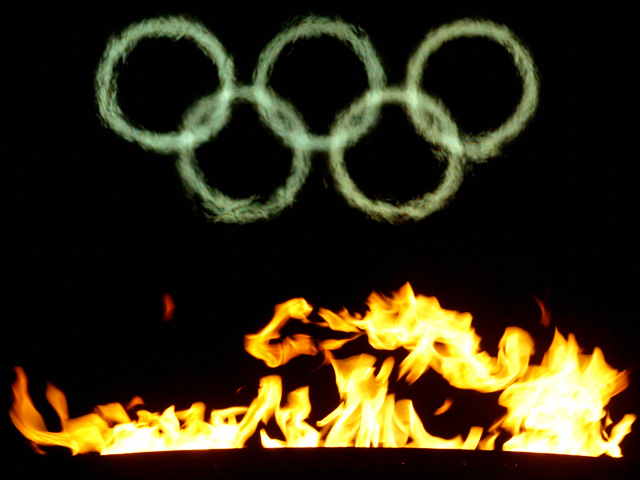 Here's your chance to medal in news reading. Stay up to date with all things Olympics when you sign up for the NBCChicago.com Olympics Newsletter. We'll deliver headlines from the London 2012 Games straight to your inbox. What could be better!?
Published at 12:12 AM CDT on Jun 21, 2012