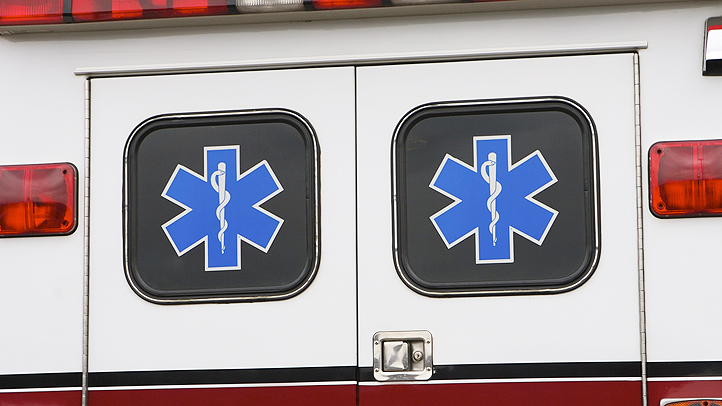 A northern Illinois hospital was evacuated of its patients Thursday because of rising floodwaters from a nearby creek and the Illinois River.

Morris Hospital in Grundy County moved 47 patients to hospitals in Joliet, Kankakee, New Lenox and Oak Lawn after flooding on the lower level of the facility which houses the pharmacy, laboratory, kitchen and other departments, officials said.

Fifteen patients were transferred to Presence Saint Joseph Medical Center in Joliet, six patients were transferred to Silver Cross, 1 patient was transferred to Riverside Medical Center in Kankakee, 1 patient was transferred to OSF St. Elizabeth Medical Center in Ottawa, 1 to OSF St. James in Pontiac, and 1 patient was transferred to Loyola Medical Center in Maywood. An additional 22 patients were discharged home or to the nursing home where they reside. Thirteen patients had been discharged earlier in the day prior to the decision to evacuate.

The process was expected to take up to six hours but took less than four, hospital officials said.

Despite the evacuation, the hospital's emergency department remained open, though anyone visits and who requires surgery or hospitalization would be transferred to another hospital.
Copyright AP - Associated Press