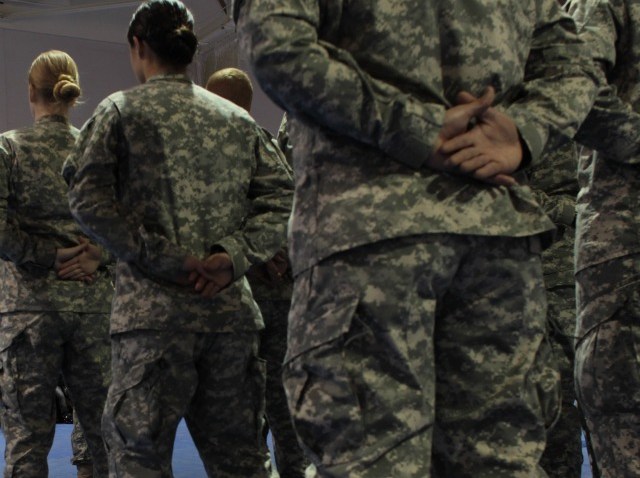 Photos | Share Your Photos | Forecast | Closings
Traffic | Airports | Metra | CTA | Chicago OEMC
Gov. Pat Quinn called on more Illinois National Guard troops Wednesday to relieve the troops he activated Monday from their roadside posts.
After blizzard warnings pummeled the state Tuesday afternoon and overnight, Quinn consulted with the Illinois Emergency Management Agency and Illinois State Police to activate more troops, according to a statement from the governor's office.
Soldiers will travel in Humvees and all-terrain trucks to transport state police to stranded motorists and people in need of assistance.
Many troops will be shifted from the southern parts of Illinois to northern communities that were affected the most, according to the statement.
On Monday, troops headed in from Decatur, Springfield and Kewanee. They were stationed at rest areas along highways, including I-70 and north of I-70, to help stranded motorists and work with Illinois State Police to ensure driver safety.
The State Emergency Operations Center (SEOC), which Quinn activated Monday afternoon, will "operate around the clock until the storm threat subsides."