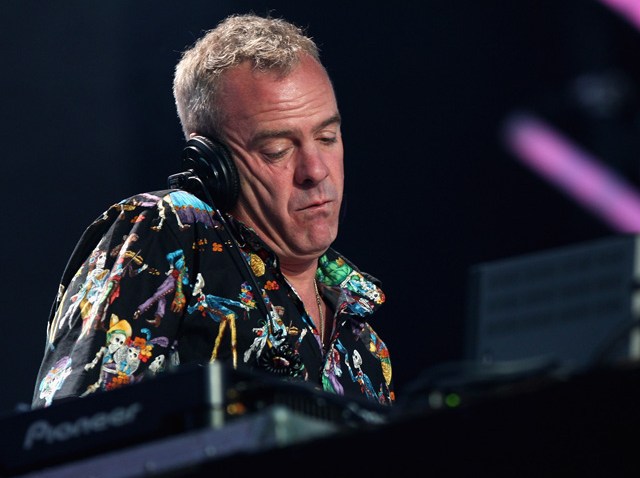 The North Coast Festival lineup continues to take shape.
Organizers of the DJ/dance-centric Labor Day Weekend music festival announced a second wave of performers Monday, including Bassnectar, Fatboy Slim, Of Montreal, Major Lazer and ATB.
The new performers join previous announced artists Common, Wiz Khalifa, French producer and DJ David Guetta, and Swedish trip-hop band Little Dragon.
The entire full lineup for the Union Park music festival will be announced May 31. The Budos Band, James Zabiela, Auto Body and Great Divide were also new artists added to the lineup.
Three-day general admission tickets for $95 are currently available, and $40 for daily passes will be offered later this month.
The North Coast Festival had a successful debut last summer. A Groupon offering the first round of tickets last month sold out quickly.