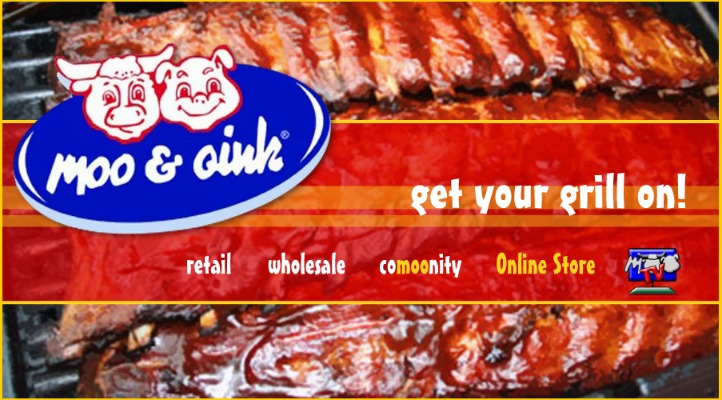 Moo & Oink is scheduled for the chopping block.

The 150-year-old, Chicago-based meat store and supplier will go up for auction on Aug. 29, according to a legal notice, the Chicago Sun-Times reports.
The auction will take place at the law offices of Belongia, Shapiro, & Franklin LLP, 20 S. Clark St., and will include inventory, equipment and store fixtures.
Moo & Oink sells products online, to local restaurants and at four area stores. Three of its stores are in Chicago, the other is in south suburban Hazel Crest.

News of Moo & Oink's possible shut down was reported last week following sagging sales.

According to a letter released by managing partner Steven Nerger, the company has $10.1 million in liabilities, but assets of just $6.1 million as of June 7.

Nerger indicated in the letter he's looking to liquidate the store's assets as soon as possible, and that the stores in the city will be run "for a limited period of time" while the business is being sold off.