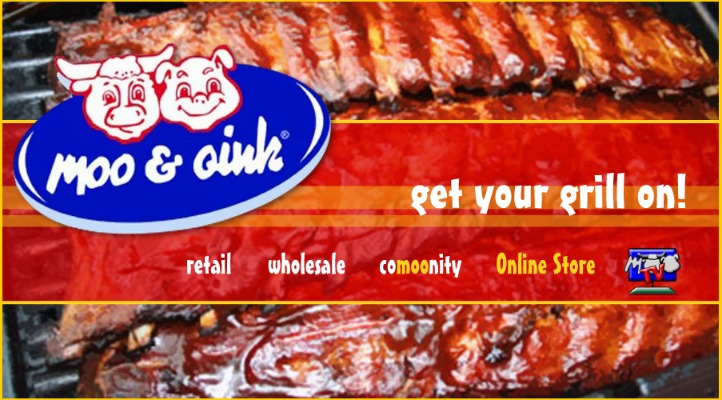 Next month, you, Joe Public, could have a chance to buy iconic grocer Moo & Oink for your very own.
U.S. Bankruptcy Court Judge Jack Schmetterer made the decision to open up bidding for the legacy butcher shop and grocer Monday during a hearing for the company that closed the doors of its three Chicago stores earlier this fall.
The auction is slated to take place Dec. 14 at 10 a.m. at 111 S. Wacker, Room 2932.
Schmetterer said, "It seems this is the best chance to get the company operating under new management and restore the business, I hope that works."
The judge put Moo & Oink into Chapter 7 bankruptcy in September after the company failed to contribute to the pension, health and welfare funds for its union workers. The United Food and Commercial Workers Union Local 1546 claims the company owes $3 million. The company disagrees it owes that much.
Moo & Oink also owes $6.4 million dollars to nearly two dozen creditors.
Lawyers in the case say major retailers have their eye on the company since it has stores located on the edges of the city's so-called "food deserts".
The stores in the city are located at 7158 S. Stony Island, 4848 W. Madison and 8201 S. Racine. The company also owns a store in south suburban Hazel Crest. Whomever purchases the store from auction will have a chance to purchase instant marketing credibility because the Moo & Oink brand is so well known.