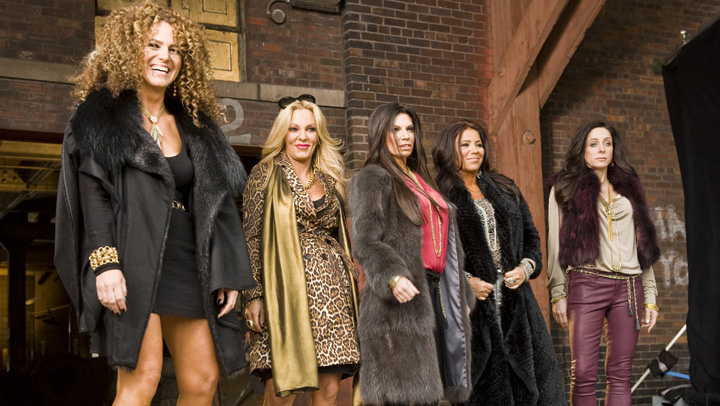 The controversy over "Mob Wives Chicago" now stretches beyond the city limits to the suburbs.
Baciami!, an Italian restaurant in Elmwood Park that allowed filming in the establishment last month, could face a formal protest by the Italian-American Human Relations Foundation of Chicago, reported the Sun-Times.
But restaurant owner Rich Mazzullo told the newspaper, "it's entertainment." He said if people don't like it, they shouldn't watch.
VH1's reality series focuses on five women who are married or related to reputed mobsters in Chicago.
The Italian-American group said it fights stereotypes and will protest any establishment in Chicago that participates with the show, which has been filming in the Chicago-area since December.
Other restaurants in the city previously said that they would not cooperate with the show.
The show confirmed this week some filming also would take place at Riverdale Marina, located in suburban Riverdale.