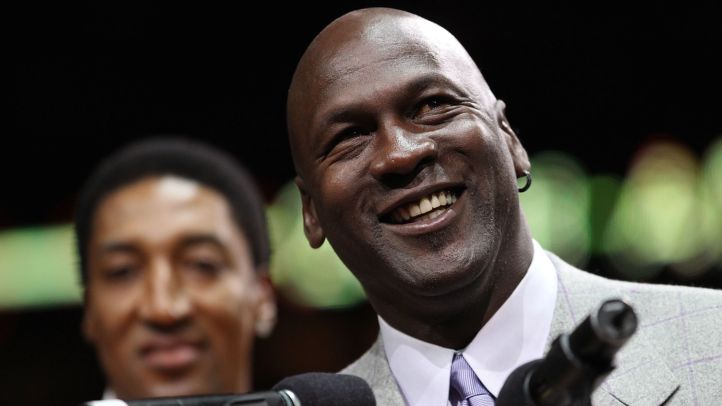 Come summer, look for Michael Jordan on the restaurant scene in Chicago.

Construction for an MJ-branded steakhouse is scheduled to start in June on the second floor of the InterContinental Chicago hotel on North Michigan Avenue, Crain's Chicago reports. It could open by August.

The former Bulls star opened a Michael Jordan-branded restaurant in Chicago on North LaSalle Street. It closed in 1999.

His new location will include a 7,000-square-foot dining room, plus a 70-person bar and two private dining rooms, Crain's reports.

The restaurant would replace Zest on the hotel's second floor and the lobby-level bar.

Jordan joins a recent surge in River North steakhouses, including Benny's Chop House and Mastro's, but hotel reps are excited about the opportunities related to MJ's iconic brand.

A vice president told Crain's it's a "perfect match" for the Chicago hotel.

InterContinental will manage the restaurant under a licensing agreement.