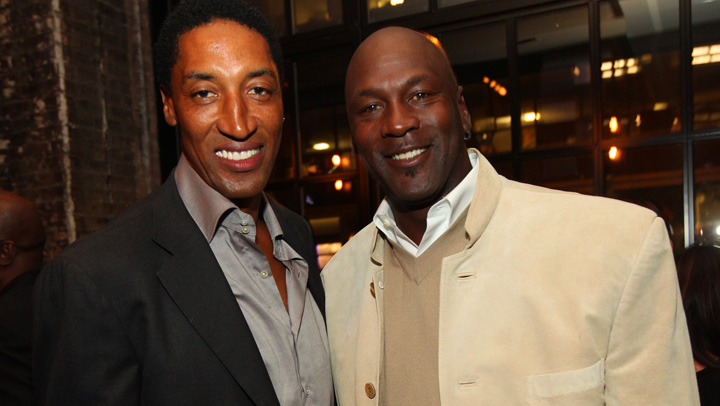 Heads were definitely turning at River North's Sunda restaurant on Monday.

Michael Jordan and Scottie Pippen were both in the house to help celebrate Pippen's 47th birthday.

The surprise bash was set up by Pippen's wife, Larsa, who's also a star of the "Real Housewives of Miami" reality show.

The private bash attracted 75 guests and celebs such as Ahmed Rashad, Ben Crenshaw and Antoine Walker who all ate, drank and danced until late into the night.

Jordan and Pippen have been involved with many of the Ryder Cup activities this week.