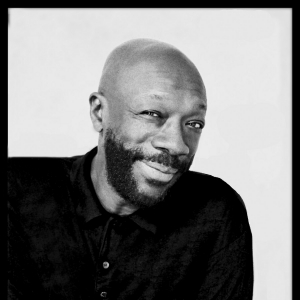 Mitt Romney, the 2012 Republican nominee for president, is scheduled to attend a Chicago-area fundraiser for Rep. Bob Dold on Oct. 19, according to Crain's Chicago Business.
Tickets for the event, which is slated to take place in Lake Forest, range in price from $500 per couple to $2,700, which includes dinner with Romney.
Dold is facing a tough bid for re-election against Democrat Brad Schneider, who lost Illinois' 10th Congressional District House seat to Dold in 2014 after taking the seat from him in 2012.
President Barack Obama, who beat out Romney in the 2012 presidential election, will be in town Oct. 8 to attend a fundraiser for Rep. Tammy Duckworth's Senate campaign.