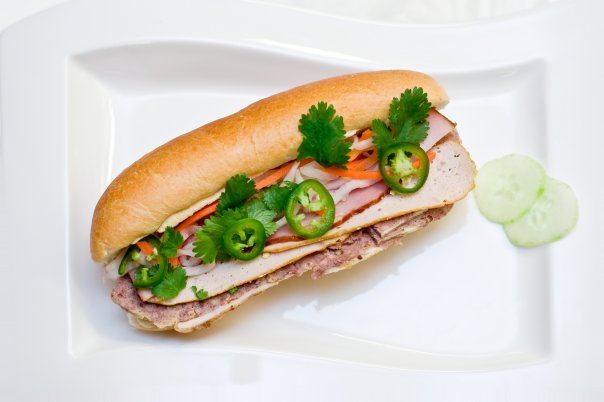 A magnitude 4.0 earthquake with an epicenter in Missouri was reportedly felt as far north as Carbondale, Ill.
The United States Geological Survey reports the quake struck at 10:51 p.m. and was centered near Steele, Missouri. It had a depth of 10.9 km, the survey said.
Geologists received reports from people who said they felt the quake in Tennessee, Mississippi, Kentucky, and Illinois. Carbondale is about 130 miles from Steele, Missouri.
No damage was reported.
A magnitude 2.9 quake rattled the Chicago area a week ago.