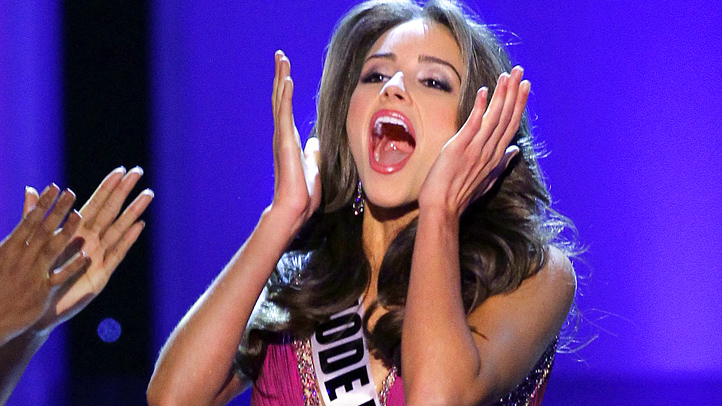 The Chicago clothing company known for its over-the-top fashion extravaganzas is promising to go even bigger and better for its fall show.

AKIRA is celebrating it's 10th year in business, and as part of the celebration, hosts its annual fall fashion show September 23 at Grossinger City Autoplex (1500 N. Dayton St).

Miss USA Olivia Culpo -- the Rhode Island beauty who's been all over the gossip pages recently hanging out with Olympian Ryan Lochte -- is hosting the event and CelebTV's Kelli Zink will emcee.

This year's show is themed Métropolitain, which means the looks will be subway station-inspired and each run will represent a different hour in the daily life of the station.

Featured designers include DL1961, Diesel, French Connection, Original Penguin, Ben Sherman and more.

Tickets are $25 for general admission and $125 for VIP.

Doors open at 4 p.m. with the runway show at 7 p.m. and after-parties will be hosted at Japonais and The Underground.

Proceeds from the show will benefit five local charities.