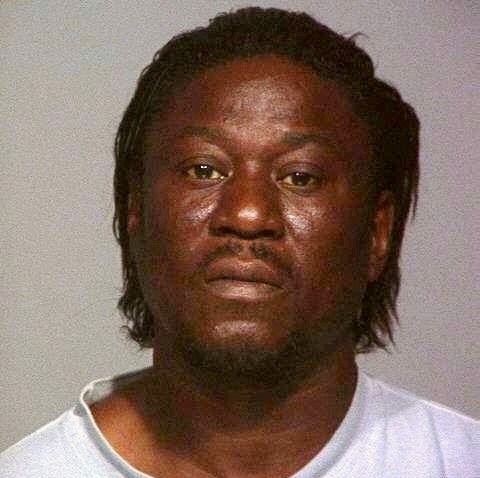 A suspected serial killer has been charged in the slayings of five more women in Milwaukee.

Milwaukee County District Attorney John Chisholm filed the amended criminal complaint Thursday (.pdf), which names additional charges against Walter E. Ellis, who now faces five counts of first-degree intentional homicide and two counts of first-degree murder. Each count is punishable by life in prison.

Ellis is suspected in a string of killings from 1986 to 2007. Police said the 49-year-old's DNA was found on the bodies of nine women ages 16 to 41.

Investigators believe eight of the women were prostitutes who were strangled and one was a runaway whose throat was cut. Ellis has not been charged in the deaths of the runaway and one of the suspected prostitutes.

His attorney, Alejandro Lockwood, did not immediately return a message seeking comment.

Another man convicted of one of the deaths now linked to Ellis has sued the City of Milwaukee and several formery and current members of the Milwaukee Police Department, claiming they conspired to frame him in his case, the Milwaukee Journal Sentinel reported Thursday.
Copyright AP - Associated Press