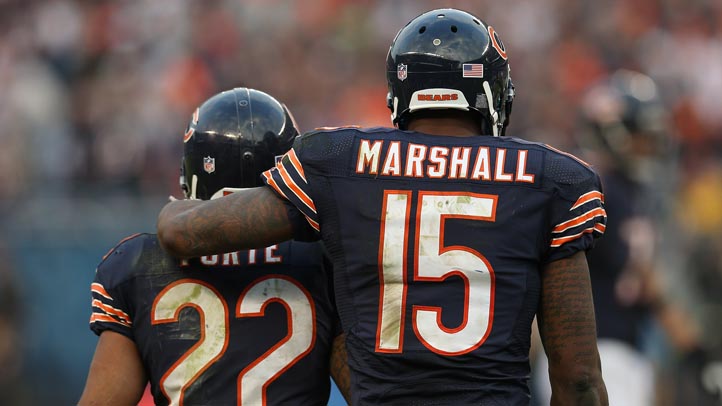 Offensive coordinator Mike Tic wants his players to stop the losing skid. He wants to see his offense gel. The solution? Have some fun out there.
"Not just because of the losing, but it just doesn't feel like we're having enough fun," Tice said. "This thing's supposed to be fun. When you don't have fun, you put added burden and added stress on yourself. I don't think that's what we need to do right now."
But you know what's fun, Mike? Offensive balance. Offensive balance is a blast. Against the Vikings, Matt Forte only got the ball 13 times, and he was still able to get 85 yards. Jay Cutler threw the ball 44 times. He completed 22 of those passes. While his output with Brandon Marshall was impressive, relying too much on Cutler didn't work.
The Packers aren't perfect against the run. In fact, Adrian Peterson had his biggest game of the season against Green Bay. They gave up 210 yards to the league's best running back.
So yes, Mike, the offense needs to calm down and have fun. But sharing the ball is fun. Using all the weapons available is fun. Being creative in play-calling is fun. And nothing is more fun than beating the Packers.
Copyright FREEL - NBC Local Media