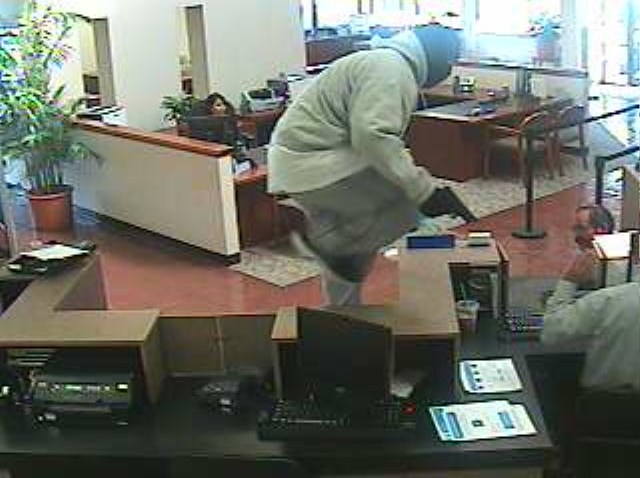 The Chicago Bears may not have had much success against the Green Bay Packers in recent years, but the team could have some new motivation thanks to Packers coach Mike McCarthy.
During the Packers' Welcome Back Luncheon on Wednesday afternoon, the coach told fans exactly what the team wants to do when they visit Soldier Field on Sept. 13:
"These guys are working very hard to conclude this final lap of the preseason. ... We will proudly stand as the 95th team in the history of the Green Bay Packers when we kick Chicago's a--."
The Bears could use some motivation to beat the Packers, as they've lost eight of their last nine regular season meetings against their rival to the north.

The Packers also have a bit of motivation to keep their winning ways alive: quarterback Aaron Rodgers has never beaten a defense coached by Vic Fangio, who will make his debut as the Bears' defensive coordinator in the season opener.