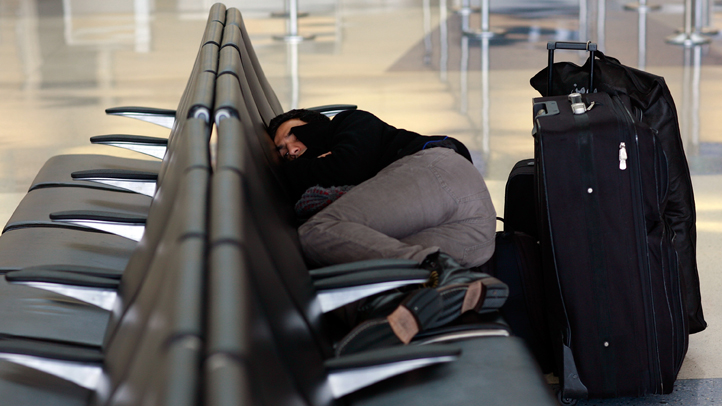 Running late? So is Midway.

Midway Airport had the fewest on-time departures of 29 airports for the ninth month in a row, according to new U.S. Department of Transportation statistics.
Compared to the top-rated Seattle-Tacoma International's 85.1 percent of on-time flights in January, Midway's planes left on schedule only 60 percent of the time, the Sun-Times reports.

O'Hare wound up in 21st place with 73.9 percent.

Southwest Airlines, which ranked last nationwide for on-time arrivals among major domestic carriers, didn't help Midway's timing. But the airport is getting its act together.

January's 60 percent on-time flights is up from 49.9 in December.