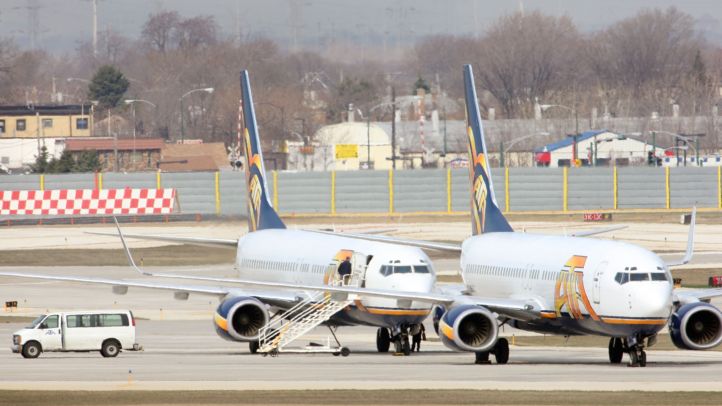 A U.S. congressman says the air traffic control tower at Chicago's Midway International Airport no longer faces possible overnight closure under federal budget cuts.

Midway's tower had been on a list of 72 air traffic control facilities where overnight shifts could be scrapped as a result of budget cuts forced upon the Federal Aviation Administration under sequestration.

U.S. Rep. Dan Lipinski, a Democrat representing parts of Chicago, has urged the FAA for months to pull Midway off the list.

He said in a statement Tuesday night that the agency will now keep Midway tower open.

An FAA spokeswoman did not immediately respond to a request for comment Wednesday.

Last month, Congress approved legislation freeing up funds that could help keep control towers open. The legislation also ended FAA staff furloughs.
Copyright AP - Associated Press