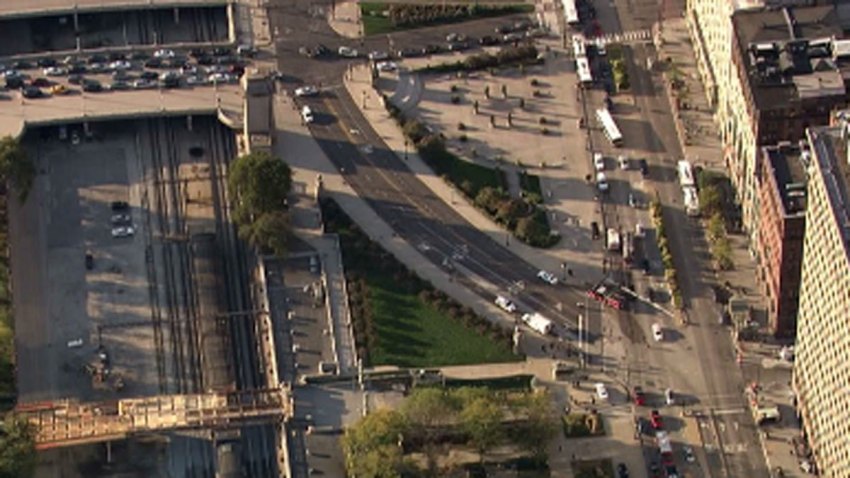 A package deemed "suspicious" at a downtown Metra station halted trains Wednesday morning as authorities investigated.

Members of the Chicago Police Department's Bomb and Arson Unit descended upon Metra's Van Buren Street Station, at 132 E. Van Buren Street, after a package was seen on the platform, police and Metra officials said.

The activity halted inbound and outbound trains on Metra's Electric District line and inbound trains on the Northern Indiana Commuter Transportation District's South Shore Line.

The package was "secured" at about 8:15 a.m. but there was no immediate word as to what the item was.