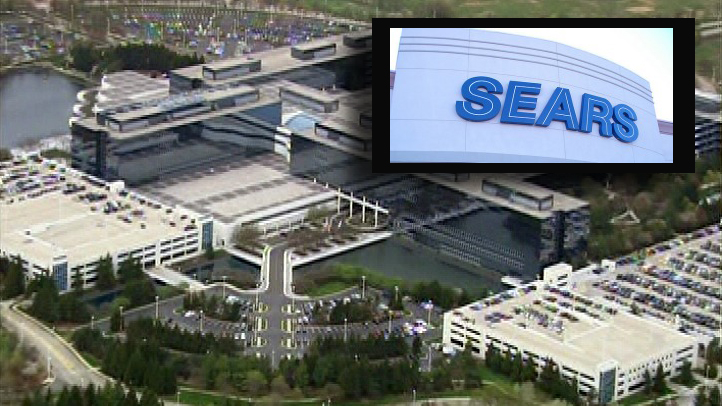 Count Michigan among the many states looking to poach Illinois businesses.
The Wolverine State is working to woo Sears Holding Corporation to move its headquarters up north incentives worth about $50 million, including tax breaks, housing incentives and relocation grants, according to the Free-Press..

The Detroit Free-Press reports Wayne and Oakland counties in southeastern Michigan are in talks with the Hoffman Estates-based company.

New Jersey, North Carolina, Tennessee and Texas are reportedly also in talks with Sears about a possible relocation.

Sears recently confirmed reports that it is considering moving its headquarters out of northwest suburban Hoffman Estates.