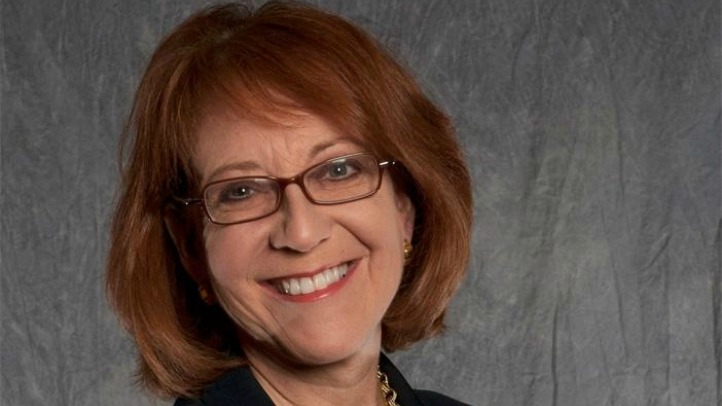 A Chicago alderman wants the developer working on plans to re-purpose the former Children's Memorial Hospital to go back to the drawing board.
"I believe our community has reached a consensus that the plan is simply too dense and the plan aggravates the too-long unresolved problems of overcrowding in schools," said Alderman Michele Smith (43rd) in a statement to her constituents Wednesday.
Children's Memorial Hospital moved from its former location in Lincoln Park to a new one in Streeterville in June.
The plan initially called for 1,000 housing units on the six-acre site, including three new towers ranging from 14 to 24 floors. The proposal also included plans for 164,500 square feet of retail space.
Smith had held several meetings, as had the developers, to discuss the plans, her statement said. A working committee analyzing the plans also met, according to the statement.
"The plan does not yet realize our community's vision - which I wholeheartedly support - that this site create a new neighborhood crossroads," she said. "The plan contains promising concepts but there must be significant improvements before this community lends its support."
Smith also said potential traffic concerns could come as a result of the density of the proposal.
McCaffery Interests Inc., the company behind the proposal, could not immediately be reached for comment Wednesday evening.