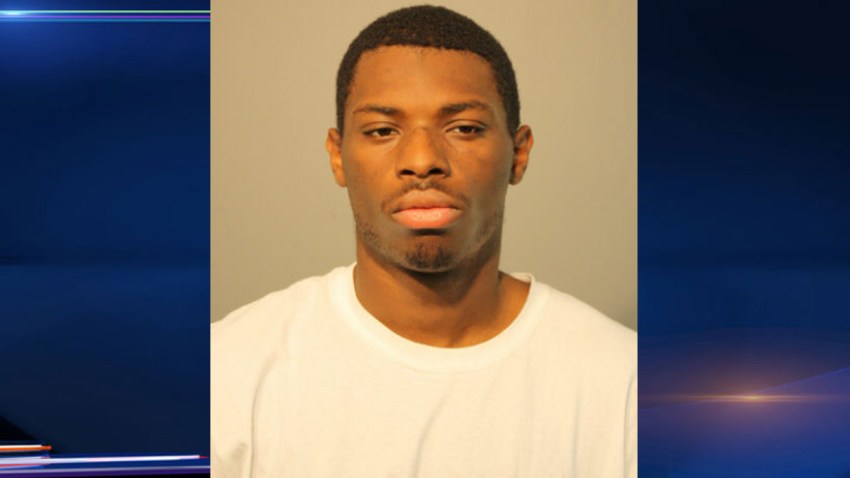 A 20-year-old man police believe was the gunman in the shooting death of a longtime UPS worker is the second person charged Friday in connection with the incident earlier this week.

Derrick Williams, 20, faces felony counts of first degree murder and attempt robbery, and one misdemeanor count of criminal trespass to vehicle. Police say Williams was the one who fired the shot

Michael Sullivan, 53, was walking to the Pulaski "L" station when he was shot and killed in the West Garfield Park neighborhood Tuesday night while on his way to overnight shift, family members said.

Sixteen-year-old Rayshon Williams was arrested earlier in the day and faces the same felony charges, along with possession of a stolen vehicle, criminal damage to government property and having a replica firearm pellet gun, police said.

Officials say Rayshon Williams was not the shooter and has admitted his involvement in trying to rob Sullivan. He will be charged as an adult.

Sullivan had worked for UPS for 32 years and walked a half-mile at night to catch a Green Line train to work.