The man accused of shooting former Bears player Terry "Tank" Johnson's bodyguard to death in 2006 was found guilty of murder Friday.
Michael Selvie, 37, will do a minimum of 45 years in prison after Cook County Judge Joseph Claps ruled he shot and killed Willie B. Posey.
"This was the ending I was hoping for, and I kept hearing my brother in the back of my head saying, 'Everything is going to be all right,' and now it is," said Posey's sister, Gwendolyn Posey, to the Chicago Sun-Times.
In Dec. 2006, an argument escalated between Posey and Selvie after Posey repeatedly bumped into Johnson and a female friend on the dance floor of Ice Bar on North Clark.
The prosecutor explained that the two started fist fighting and then Selvie pulled out a gun shooting Posey once.
Even though Johnson testified at the trial saying he was at his best friend's side after being shot, the key witness was Antoine Hunt, a club patron.
The judge said Hunt was a more reliable source than Selvie's.
This was only the beginning a few embarrassing events for Johnson which eventually led him to be cut from the Bears.
Selvie will be sentenced March 19.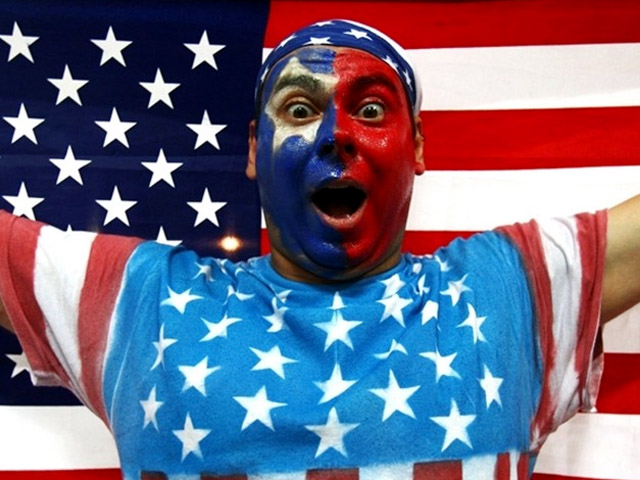 It's snow joke: The Vancouver Winter Games are here! Check out NBCChicago's full coverage, fan us on Facebook, and follow us on Twitter.

Published at 8:49 AM CST on Feb 20, 2010 | Updated at 9:00 AM CST on Feb 20, 2010