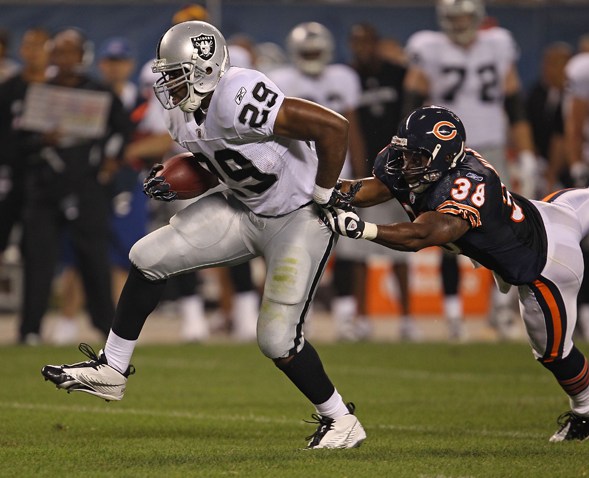 The Monday blues quickly turned to uncontrollable joy at a Charlotte elementary school when Michael Jordan decided to pop by for a surprise visit.

MJ dropped by a classroom at Hornets Nest Elementary School in Charlotte, provoking shouts and screams of joy from the assembled students.

Jordan is the Charlotte Hornets' principal owner.

The team is working with the school to beautify the school, hence Jordan's appearance on Monday.

The surprise visit was captured on the team's Instagram account.