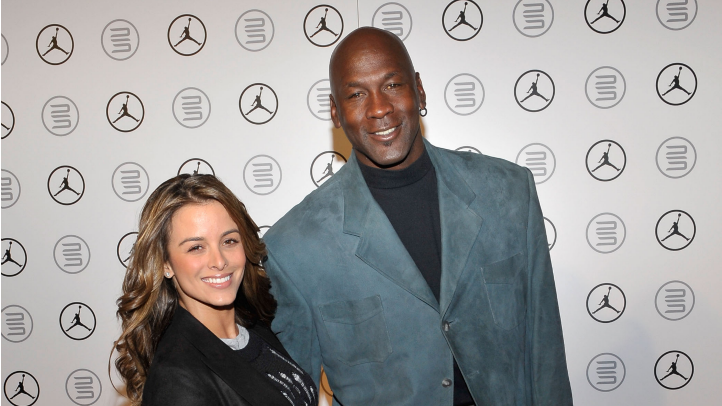 Just one week removed from being named in a paternity suit as being the father of a 16-year-old Georgia boy, Michael Jordan has filed for a marriage license in Florida in preparation for his April wedding to long-time girlfriend, Cuban model Yvette Prieto.
According to the
Chicago Tribune
, the license was filed for in West Palm Beach and Florida law requires that both parties apply for the license in person. Both Jordan and Prieto made an appearance at the downtown courthouse on Thursday morning.
The license will stand for 60 days.
Jordan's nuptials will be his second go at marriage. He and his former wife of 17 years, Juanita Vanoy-Jordan, were divorced in 2006. Jordan has three children from his marriage to Vanoy: Jeffrey, Marcus and Jasmine.
Construction on Jordan and Prieto's new Jupiter, Fla. home was just completed and reports are the basketball icon spent $4.8 million for the 3-acre lot the property sits on and $7.6 million for construction.
Follow Outside Shot on Twitter (@Outside_Shot) for more Bulls news and information