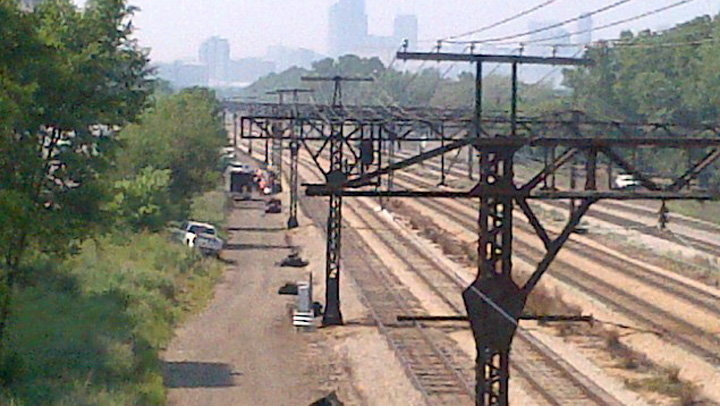 A Metra worker was struck and killed by a train Friday afternoon while doing maintenance on one of the tracks, transit officials said.

Luis Mercado, 36, was struck at about 1:30 p.m. near near 43rd and Lake Park Avenue by Metra Electric train #223. The train originated at Millennium Park station and was headed toward Blue Island.

The exact circumstances of the crash were still under investigation during the Friday evening commute.

Mercado had worked with Metra since 2001, Metra spokeswoman Carolyn Tucker said in a statement.

"The entire Metra family is deeply saddened by this tragic accident and the loss of one of our own," said Tucker. "We extend our deepest sympathy and condolences to the family and friends of Mr. Mercado.

The accident caused delays on some Metra train lines Friday afternoon.