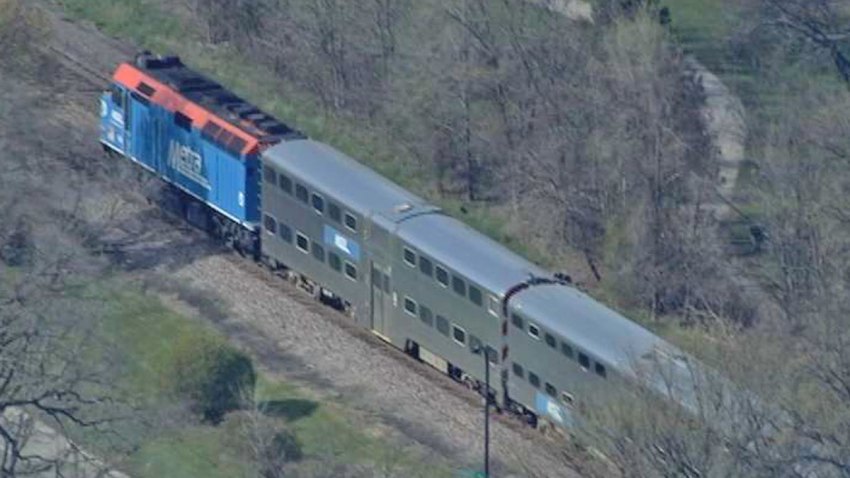 Metra's Union Pacific/North Line was back on the move Tuesday evening after being delayed when a train fatally struck a pedestrian in north suburban Wilmette about a block away from the station.
Train No. 331 struck the pedestrian just south of the Wilmette station about 3:50 p.m., Metra spokesman Michael Gillis said.
The pedestrian was killed, but further details about the incident were not immediately known Tuesday afternoon, Metra officials said.
The train left Chicago at 3:20 p.m., and was scheduled to end its run in Winnetka at 3:56 p.m., Gillis said.
Regularly scheduled outbound UP/North trains were halted for about an hour during the evening rush, but were on the move again as of 5:30 p.m., according to Metra's website.
Five runs were canceled—inbound trains 335, 337, 347, 350; and outbound train 354—while others operated with "extensive" delays.