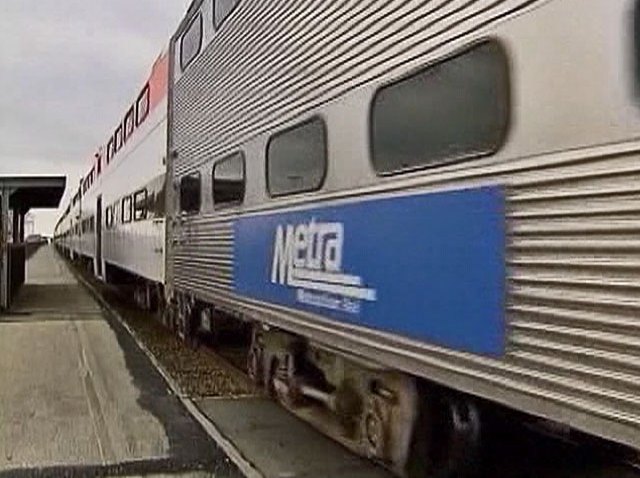 Wanting wireless Internet for your Metra commute? Better bring your own. The transit company says that while Wi-Fi service is on its radar, it's just not a priority right now.

Installing the infrastructure to make wi-fi possible on a moving train doesn't come cheap, said Metra director Jim Dodge. A 2007 study for the Illinois Department of Transportation pegged the cost at about $12,000 per mile. With over 550 miles of Metra track, that adds up to a hefty bill: roughly $6.6 million.

For the already cash-strapped commuter line, that's a lot of money, though the company says it has been approached by a number of suppliers for discussions on setting up the system for free. But "free" doesn't necessarily mean "free." In return, those companies want to install video screen advertising similar to those seen in elevators and taxis.

"That's not going to go over well with our customers," Dodge lamented.

Metra recently began accepting credit cards and said that other projects, like mobile applications and working more closely with business are taking priority.