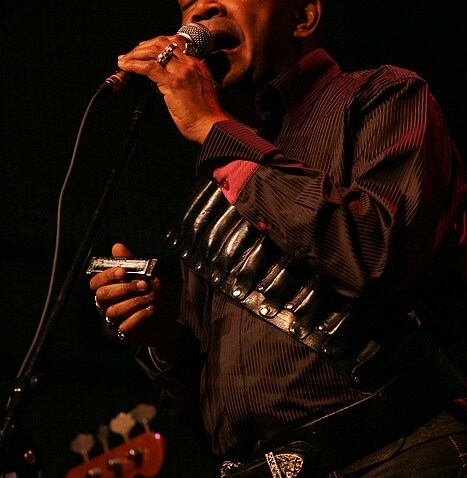 A man died early Wednesday, more than 12 hours after the van he was driving was struck by a Metra train in south suburban Robbins.

Officials said Emmanuel Allen, 42, drove around the crossing gates just after 11 a.m. Tuesday at the Robbins station near 139th Street and Utica Avenue. The vehicle was struck by Outbound Rock Island District train No. 509, Metra officials said.

Allen, of the 600 block of East 83rd Street, was taken to MetroSouth Medical Center in Blue Island, according to the Cook County Medical Examiner's office. He was later transferred in critical condition to John H. Stroger Jr. Hospital.

A spokesperson with the medical examiner's office said Allen was pronounced dead at Stroger at 1:11 a.m.
None of the 30 passengers on the train were injured, according to the Robbins Fire Department. The train resumed operating more than an hour behind schedule, delaying at least three other trains.