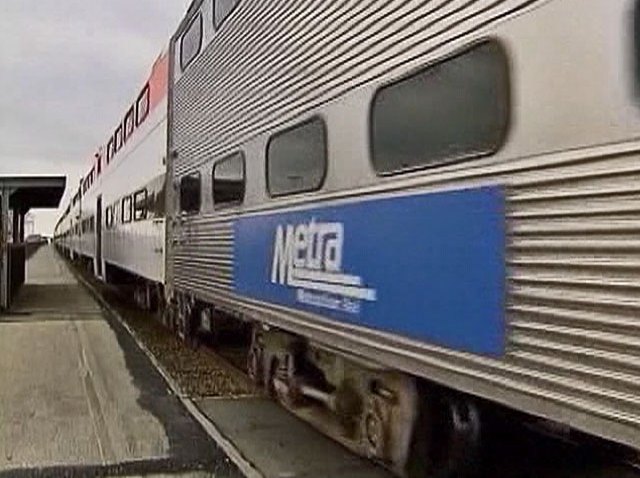 Metra trains heading up the Union Pacific / West Line are moving again after being delayed Friday evening due to police activity in Glen Ellyn.

Train No. 41 was stopped in Glen Ellyn for more than an hour due to a suspicious package on the train. The train was evacuated and warming buses were brought in to hold the passengers.

A following train, No. 39, was stopped in Lombard.

The suspicious package was removed from the train and deemed to not be a threat.
Still, Metra cancelled Trains 59 and 60 on the UP/West line.

Other trains scheduled to depart from the Ogilvie Transportation Center on the Union Pacific / West Line were delayed.

MetraRail.com | Metra on Twitter