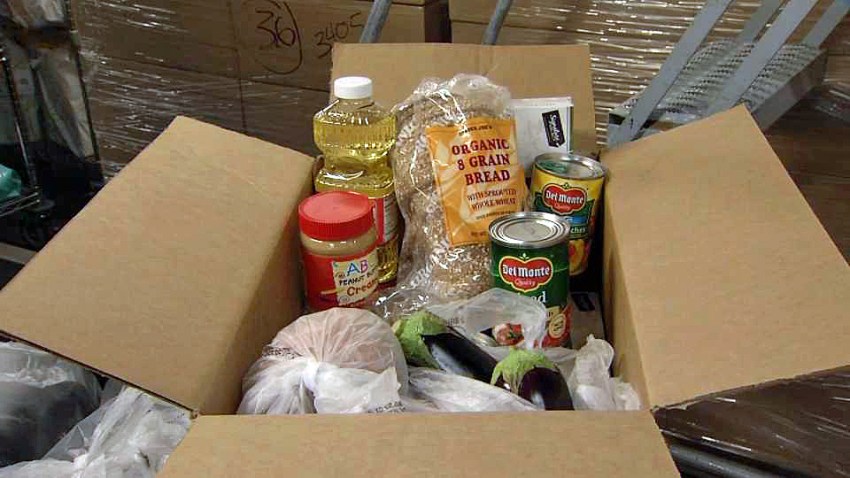 Inbound Metra trains were halted near Elgin Thursday morning after a train hit a person near the northwest suburban station, officials said.
Metra said train no. 2210 hit a pedestrian around 6:30 a.m. just outside the Elgin station.
The person's condition was not immediately clear, according to police.
The transit agency said inbound trains on the Milwaukee District West Line were halted in the area following the incident. By 7:30 a.m., one track was open.
Check back for details on this developing story.