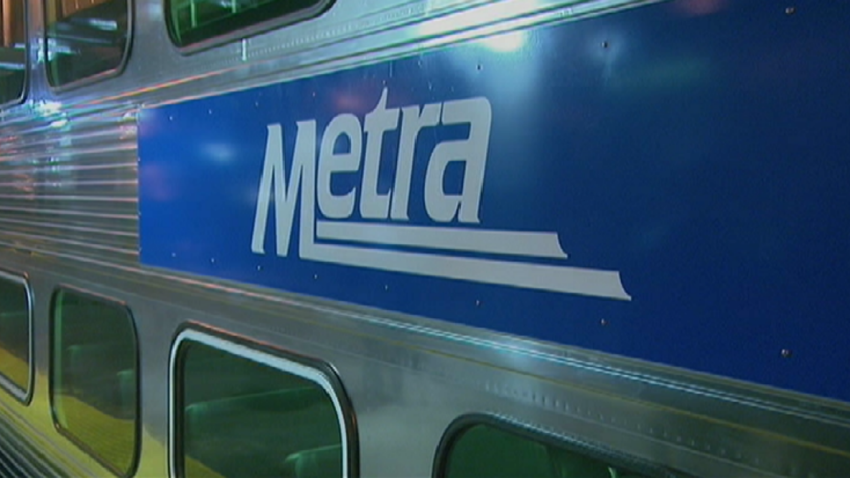 A man was hit and killed by a Metra Electric line train Friday morning on the Far South Side, causing extensive delays during Friday's morning commute.
Train No. 734 hit the man about 7:30 a.m. near the 12200 block of South Indiana Avenue, according to Chicago police and Metra spokesman Tom Miller.
Police said the train's conductor spotted the man walking on the tracks just before he was hit. He has since been pronounced dead.
The Cook County medical examiner's office has not released details about the death.
Trains were halted in both directions near the Kensington station, 115th Street and Cottage Grove Avenue, for more than an hour, Metra said. Train service was resuming with "extensive delays" in both directions by 9:10 a.m.
Riders are advised to listen to platform announcements for the latest service information, Metra said. The CTA honored Metra tickets until about 9:30 a.m. on the Red Line from 95th to Lake and on several buses.