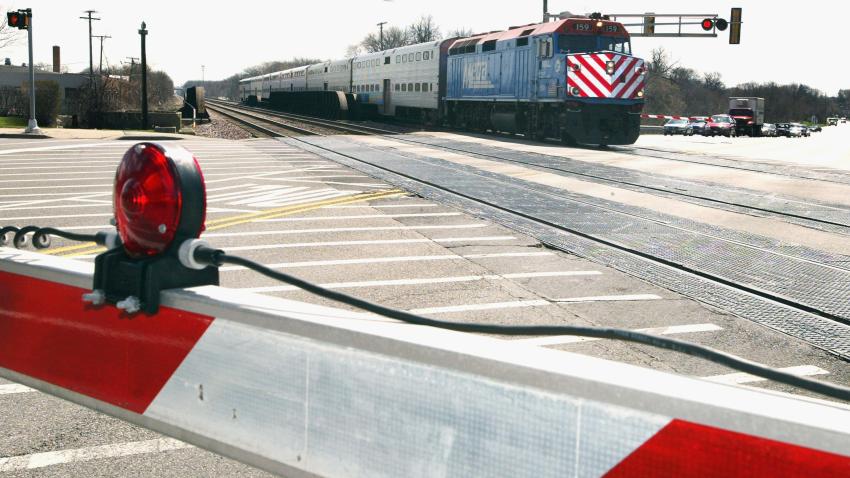 Metra's Board of Directors on Friday approved a contract to modernize more than three dozen of its locomotives.
The $91.1 deal goes to Progress Rail Services Corp. of Patterson, Ga., and covers 41 locomotives that were originally built between 1989 and 1992.
"This contract is the first of many we expect to approve over the next decade to replace or renovate nearly every car and locomotive in our fleet," Metra Chairman Martin Oberman said in a statement.
The 10-year, $2.4 billion modernization plan, announced last October, calls for renovating 455 cars and 85 locomotives. Another new 367 cars and 52 locomotives will be purchased.
Annual fare increases, which kicked in at the beginning of this month, will help fund the project.
Rehab of a rail car costs about $700,000 to $800,000. But that's a far cry from the $3 million price tag of a new rail car.
The announcement of the contract comes at a time when Metra is seeing near-record ridership. Data released Friday by the transit agency showed ridership increased 1.3 percent in 2014, to 83.4 million passenger trips, the second-highest annual total in Metra's 30-year-history.
Metra's website has passenger information for each of its 11 lines.