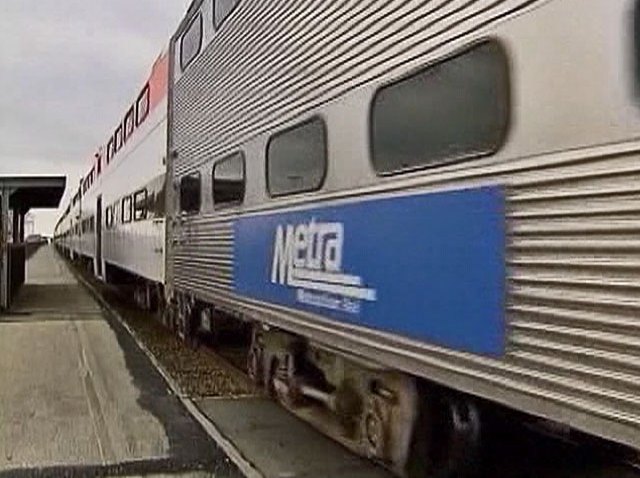 The Metra commuter rail service will purchase 160 new cars for its Electric Line, the first such purchase for the line since 2005.

The new cars, voted for Friday by Metra's board of directors, will cost approximately $560 million. The purchase will be made with Illinois capital funds.

According to acting executive director William Tupper, Metra already has 26 new Sumitomo cars operating on the Electric Line, which serves Chicago's South Side and the city's south suburbs. He says the AC propulsion used by the new cars won't be compatible with the DC propulsion of the current 1970s-era cars, which will be scrapped.

The agency also revealed Friday that it saw a 4 percent drop in revenue and projects a $17 million deficit for the year because of falling ridership. Tupper said decline in ridership between June 2009 and June 2010 was due to increased unemployment.