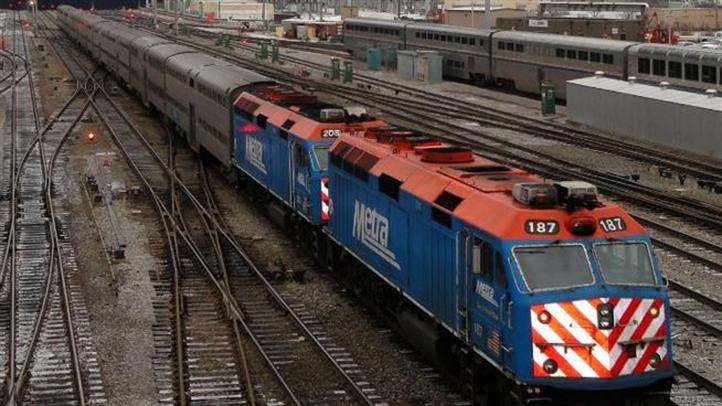 The NATO Summit in Chicago cost Metra $800,000 in lost revenue, the agency said this week.

Besides low ridership, security requests from the U.S. Secret Service such as bomb-sniffing dogs racked up the bill, according to the Chicago Tribune.
During the summit, one Metra line had to be shut down for security reasons and many stations on the Metra Electric District and South Shore lines were closed.

Prior to the summit, Metra added extra security personnel at stations and platforms to screen passengers and search bags prior to boarding.
Metra officials told the Tribune they hope the federal government will reimburse them $200,000 of the lost revenue from the four-day event. During a board meeting on Friday, Metra's chief financial officer plans to present the lost revenue accrued from NATO.

One board member told the Tribune he thought the expense would be higher and was relieved only one line had to be closed.