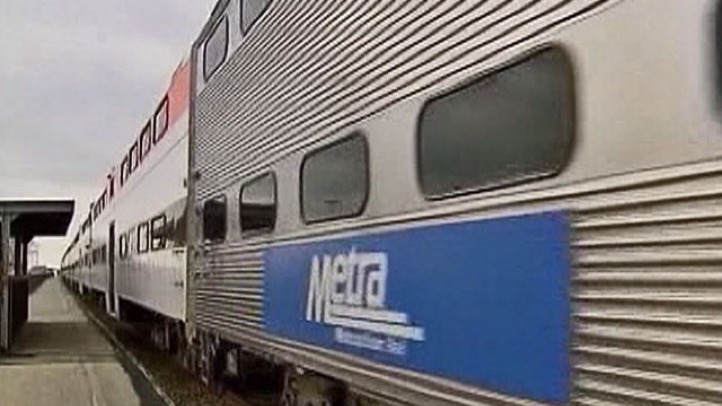 Metra commuters are being told they can no longer laminate their monthly train passes.

The Chicago Tribune reports that Metra conductors began telling commuters on Friday that laminating cards — something commuters sometimes do to protect them — is no longer allowed because the plastic coating makes it impossible to determine which cards are real and which ones are counterfeit.

The paper reports that the decision came after four fake passes, all of which had been laminated, on Union Pacific North Line trains in recent weeks.

Union Pacific spokesman Mark Davis said a person was arrested after he allegedly tried to use a fake pass at the station in Highland Park.
Copyright AP - Associated Press