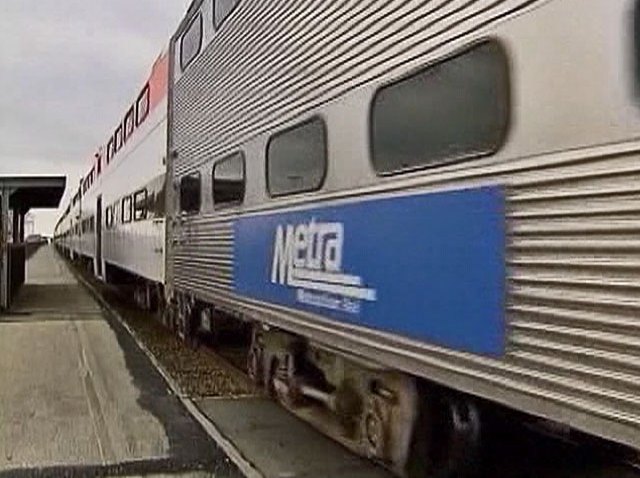 Metra is expected to make a big announcement today.

The transportation agency is apparently announcing that a top transportation official from Los Angeles is going to be named as the new executive director, according to the Chicago Tribune.

The decision still awaits a vote by the agency's board, but it appears that Alexander Clifford is going to replace the position once filled by Phil Pagano, who comitted suicide back in May 2010.

Clifford has been the executive officer for high-speed rail at the Los Angeles County Metropolitan Authority since 2001, according to the Chicago Tribune.